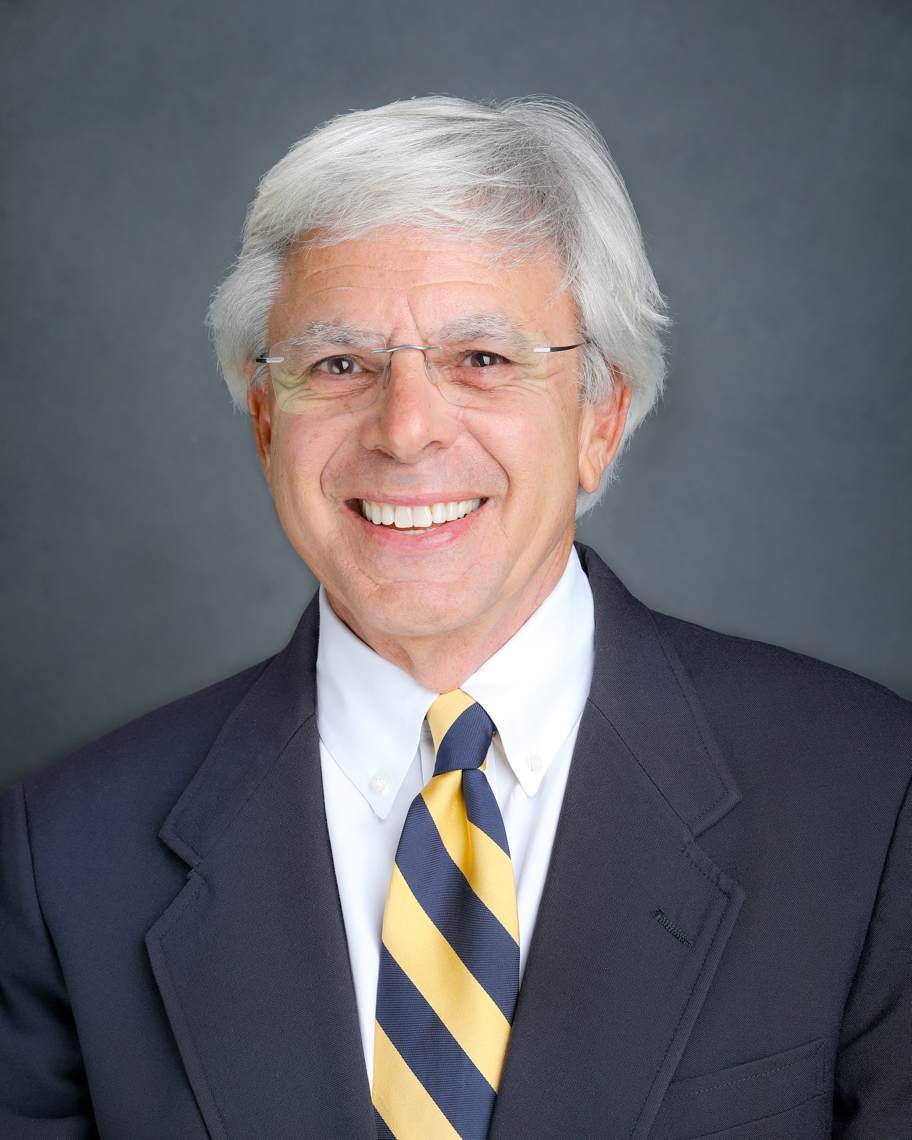 You've come to the right place at the right time. Since opening our doors in 1966, Santa Fe College has become the most successful community college in the nation.
We provide a first-rate education by keeping students number one. Whether you are beginning college as a first-time freshman or returning later in life, we are here for you. We have learned from students that the best learning environment is challenging, yet respectful and supportive. Our focus is on stellar academics, small classes and a close-knit community. Students are unique individuals who receive personal attention.
You will succeed after you complete a Santa Fe course of study. A Santa Fe education is an investment that pays rewarding dividends; academically, professionally, financially, and in quality of life. For more than half a century, we have been a national leader in preparing graduates for meaningful employment and transferring to universities. It is one reason Santa Fe won the prestigious Aspen Prize for Community College Excellence, which represents the best in the nation.
We are eager to meet and know you. You will find faculty who are passionate about teaching and staff devoted to making the most of your time. I am confident you will find Santa Fe the best college with the best choices. We offer more than 90 career and technical education programs. We send more students to the University of Florida than any other institution. UF is our best partner.
We are committed to seeing you advance from wherever you are now to whatever you want to be. WELCOME!
Sincerely,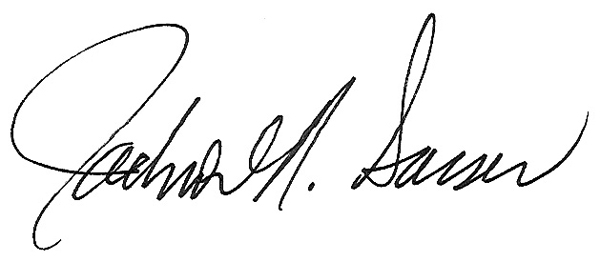 Jackson N. Sasser
President